Links With Love: The Ultimate List of Free Printable Autumn and Thanksgiving Coloring Activites
Happy Thanksgiving!! To celebrate, here is a list of awesome free printable Thanksgiving (or Autumn) coloring activities to print for the munchkins during dinner prep. Enjoy!!
Monkey loves to "draw" and color. I find myself printing stacks of fun color pages for her almost every day. I love the holiday time when her beautiful scribbles double as Holiday decorations!
Here are our favorite free printable Autumn/Thanksgiving coloring pages and coloring packs to get you started!
From our collection:
A few more from around the web: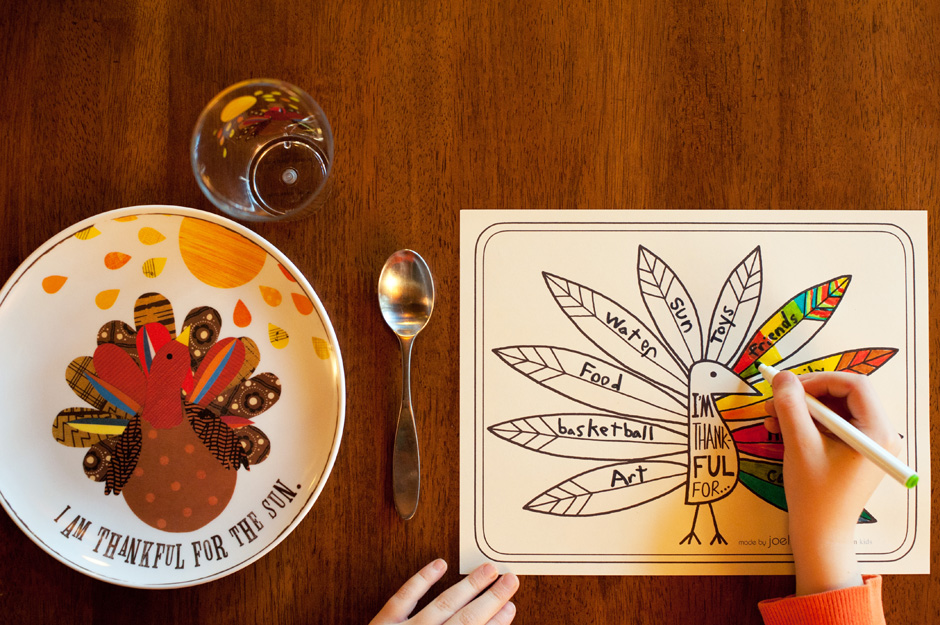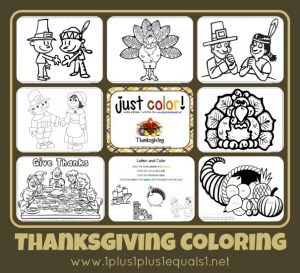 Have you found any fun Autumn or Thanksgiving coloring pages? Do you have go-to sites for all your coloring needs? We would love to hear your suggestions and add them to the list! One can never have too many coloring pages!
For more Autumn/Thanksgiving fun check out some of our other seasonal posts or our Thanksgiving board on Pinterest!!
~A