Links With Love: The Ultimate Round-up of Summer Sewing Projects
Summer is quickly sneaking up on us! I just realized it's almost JUNE!! Where has the year gone?!
To help you prepare for a summer of fun, I put together a list of all my favorite beachy/outdoor/pool/summery sewing projects. Almost all come complete with free patterns or tutorials!
[I labeled each link so you can easily see which include free patterns and which are tutorials. Enjoy!]
Blankets/Mats/Towels:
Bags/Totes: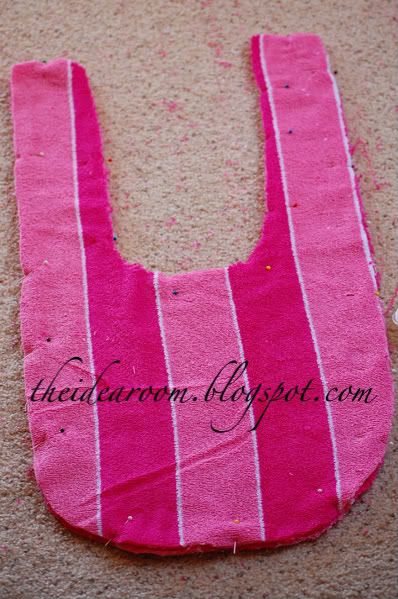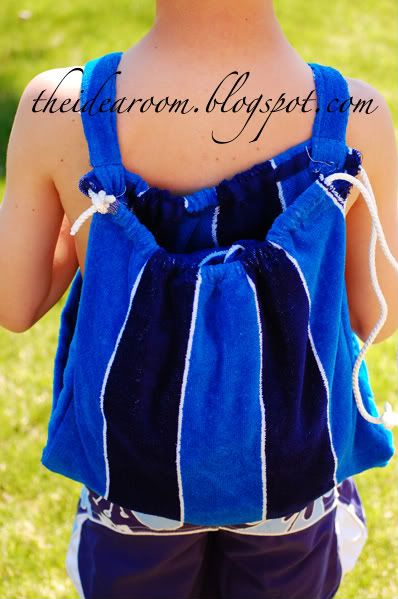 Carseat Coolers:
Hats:
Misc: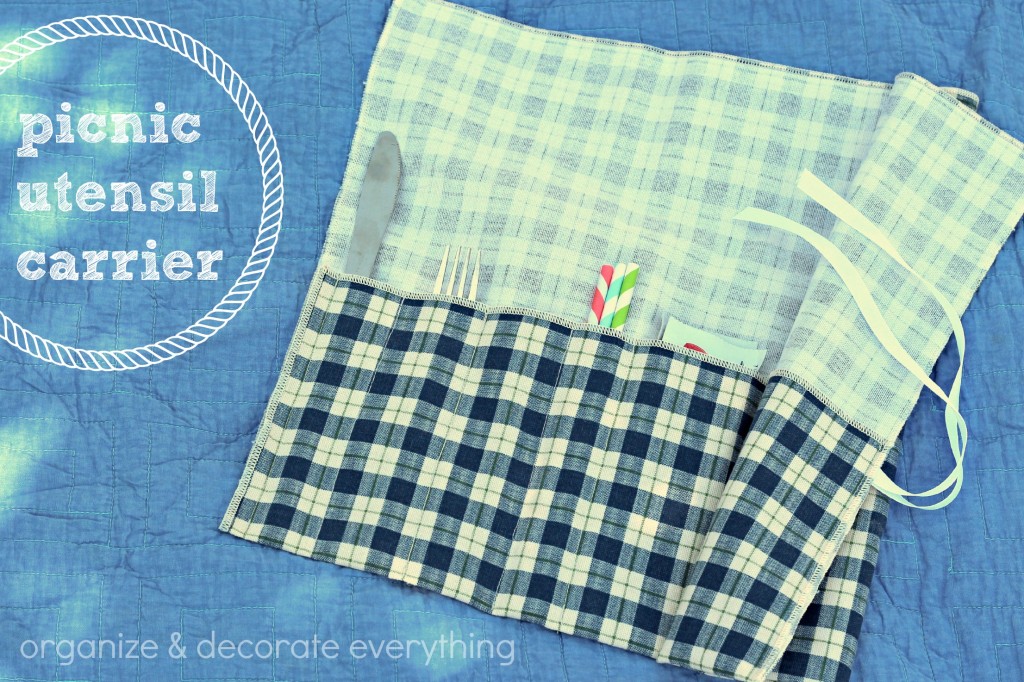 Clothing:
I can't wait to get started on some of these fun projects! What about you? What do you have planned to make or what have you already made for summer?
The internet is full of amazing ideas, if you see something you think should be added to this list or if you have made something yourself that you would like added, leave me a link and I will update the list! I LOVE seeing all your fun projects as well!!
Hope you have a great weekend!!
~A