Links With Love: Thanksgiving Countdown Ideas
We are already halfway through the month of November and I hadn't planned on doing a countdown to Thanksgiving but they are such a great way to get in the spirit of the holiday that we started researching creative ideas. The nice thing about countdowns is you can start whenever you want! Unfortunately, we don't have enough Thanksgiving books to create a book countdown like we did for Halloween, even if I throw in our Fall-themed books, so we are looking into other ideas. Here are a few we thought were cute and creative.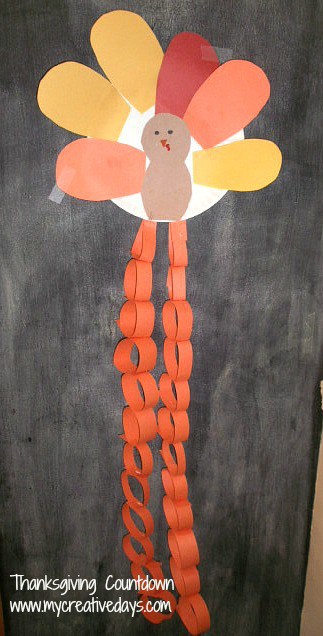 If you are interested in more fun Autumn/Thanksgiving ideas, be sure to check out our Pinterest board!
As always, we would love to hear your thoughts and ideas! We hope this inspires some Thanksgiving fun of your own!
~A