Links With Love: Halloween Crafts
Halloween is quickly approaching! I have been on the search for fun crafts to get our family in the spirit (and decorate our house!) Here are some of my favorites! I will share some of things we do in the next couple weeks as well!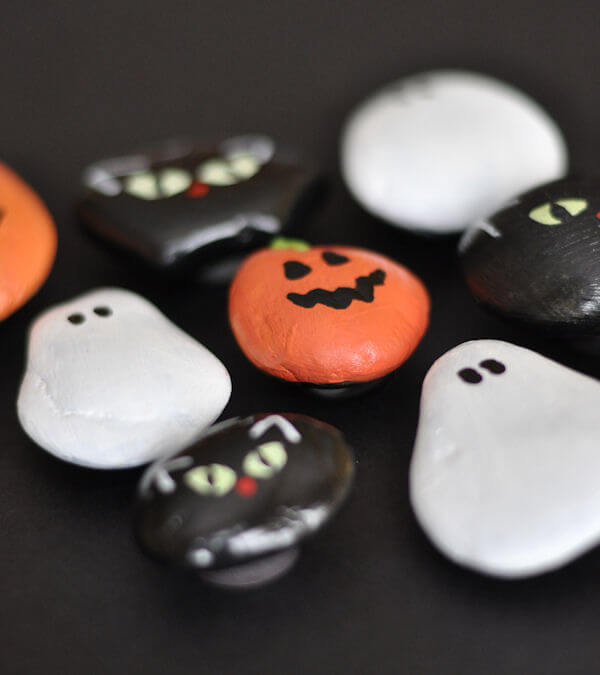 We can't wait to get started on some of these fun projects! I hope these inspired you to create something spooky of your own! I will be sharing more ideas as I come across them and updates on how our projects turn out.
20 more days until Halloween!
~A