Links With Love: No-Sew DIY Halloween Costume Ideas
As I mentioned, I have spent some time searching for do-it-yourself costume ideas in an attempt to come up with something to make for The Monkey and thought I would share some of the neat ones with you.
Do you follow us on Pinterest? You Should! Come by and check us out!!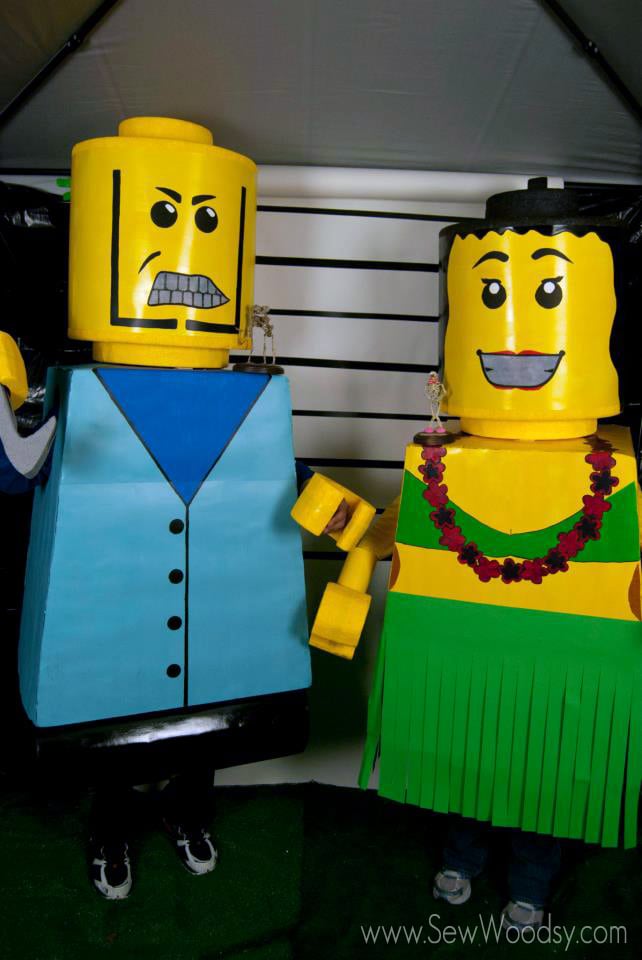 Those were my favorite sewing-free costumes (of the costumes I looked through.) Hope these help inspire you! If you missed it, don't forget to check out our first round-up of DIY Halloween costumes for more ideas!
Are you making your children a costume this year? Have you made one in a past year? Have you seen some others online that you think we should share? We would love to see all your hard work and hear what you all have to say! Email us or leave a link in the comments! I will share more costume ideas as the month progresses and we would love to feature yours!
27 more days til Halloween!!
~A