This post contains affiliate links. This means we may earn a small percentage if you make purchases through our links. There is no cost to you. Please refer to "Legal Info" for more information about affiliate links.
I searched the web for some fun DIY Halloween Costume ideas in an attempt to find something original to make. I really wanted to make The Monkey a costume this year but feel I just don't have the time it would take. Maybe next year. My top choice for her costume is Boo from Monsters Inc. I haven't seen Monsters University but after remembering it came out this year, I decided "Monsters" might be a little overdone this year.
Back to reality…I have spent some time searching for do-it-yourself costume ideas in an attempt to come up with something and thought I would share some with you. I found enough Star Wars and Where the Wild Things Are costumes to create an entire post dedicated to each. Hah!
Do you follow us on Pinterest? You Should!
I've used a mix of DIY and store bought Halloween costumes over the years. Monkey's first three years, I bought the soft, fleece Carters Halloween costumes. I wish they came in bigger sizes! They are great quality, adorable, and reasonably priced. I wish they had the unicorn when she was that small!
For her fourth Halloween, I made a Sheriff Callie Halloween costume. This was probably my favorite. There are tutorials in the post for most of the components of the costume. I even made the Sparky Hobby Horse!
For her fifth Halloween, I made a Rainbow Dash Halloween costume. She has long since grown out of the bodysuit (we used it for PJs after Halloween) but she still uses the various components of the costume for dress-up.
I don't have a good picture to share, but, for her seventh Halloweens, we bought a Batgirl costume. I did add some pockets to the belt and sewed some batarangs, at her request. But, that was the extent of my DIY that year. I will throw together a quick tutorial on those soon.
Here are some of my favorite DIY costumes, most complete with tutorials. Enjoy!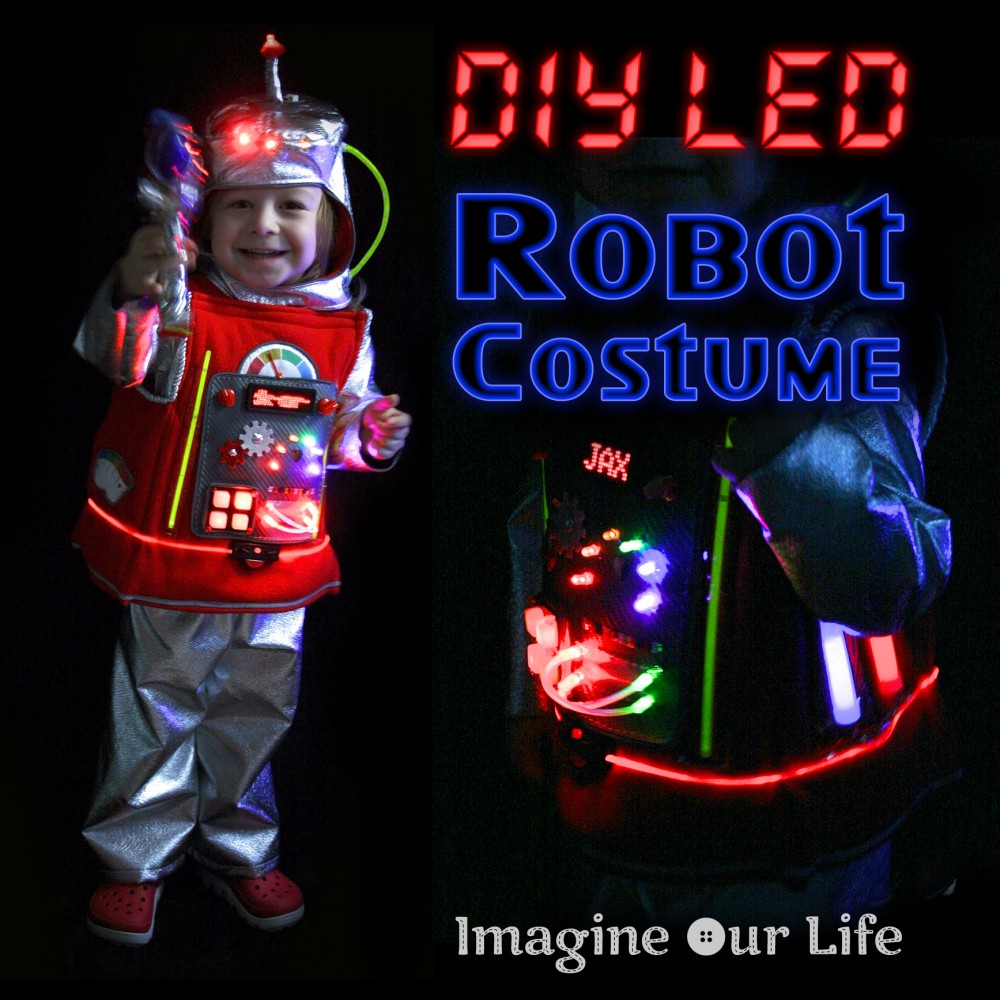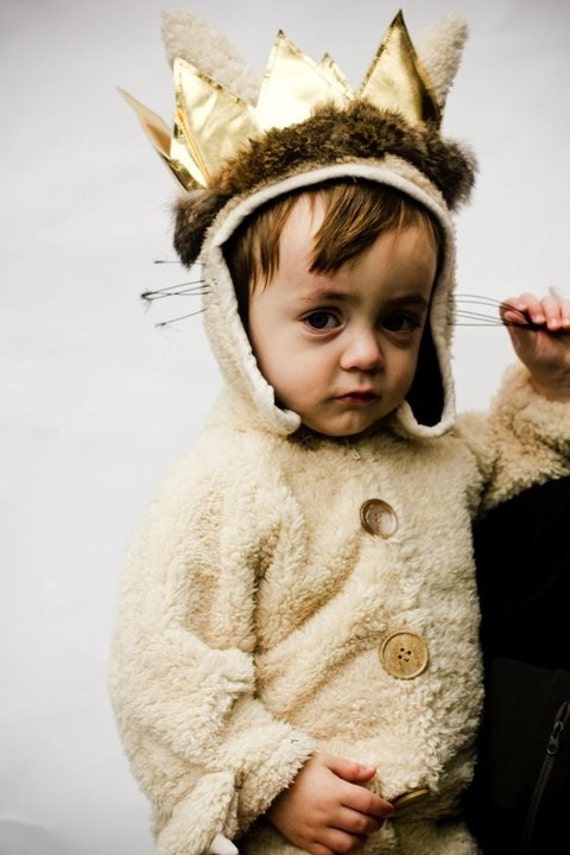 Have you sewn your child a Halloween costume? I would love to see it! Join the FWLD Facebook group to share things you've sewn from our patterns and discuss other sewing fun! I also pin photos of DIY Halloween costumes to the "Halloween Costumes" Pinterest Board.
Not ready to start sewing? Pin this post for later by clicking HERE.