Links With Love: DIY Toy Car Activities
As promised, I have a list of car-related activities, including a few that inspired the felt roads (pictured below, in case you missed our original post) we created! I loved playing with toy cars growing up and The Monkey has started to show an interest in our basket of cars as well so I began a search for activities that combine toy cars with learning. There are SO MANY ideas out there that this list could go on forever. The following are a few of my favorites but I may have to do a second (and maybe third!) part to this post to really encompass all my favorites!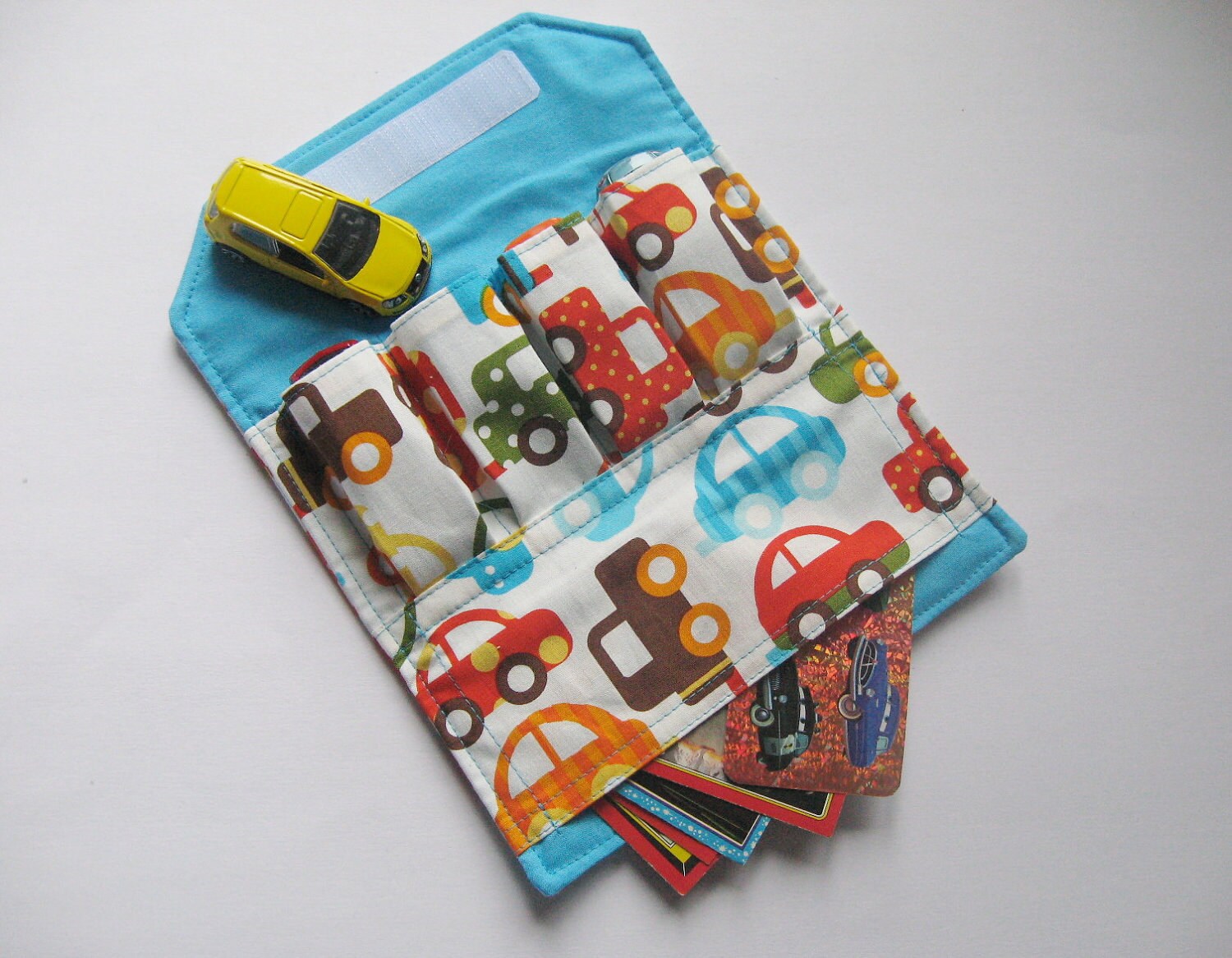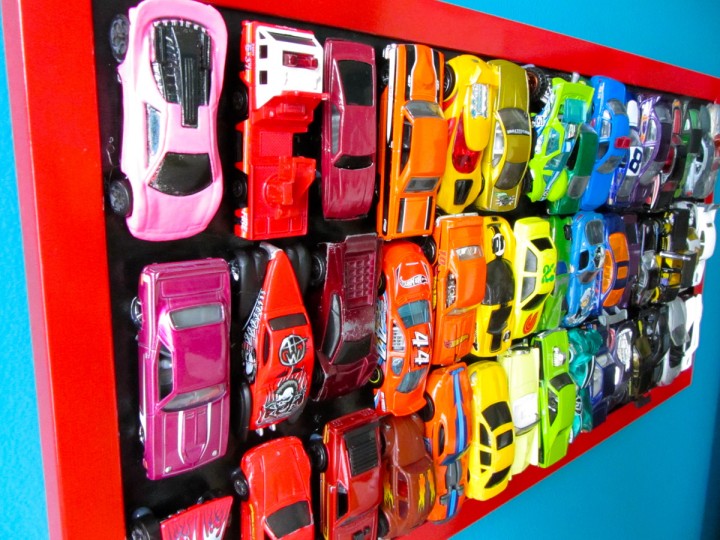 Those are just a few of the MANY toy car activity ideas out there. Hopefully these will help give you some more inspiration for a project of your own. I know I have a million more ideas floating around to build off of The Monkey's love of toy cars and to add to our felt road set.
Have you made something similar? Or seen some more examples you think I should have included? I would love to see them! Comment below with links or email us!
~A